Crime Scene Cleanup in Westchester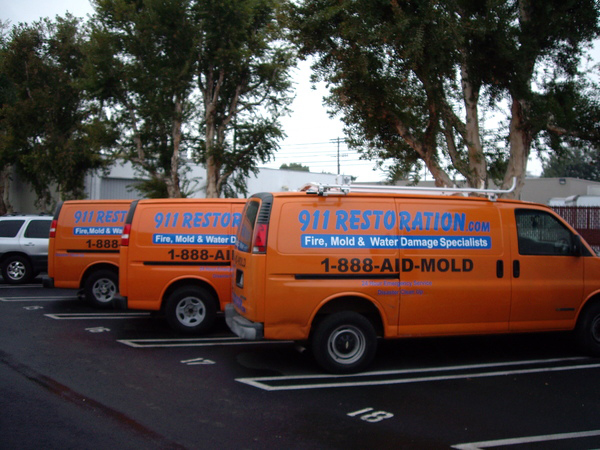 When a homicide, suicide, or other traumatic event happens on your property, you might not know who to call when it's time to clean up the scene. Crime scenes, biohazard accidents, and chemical spills require specialized equipment and training. 
At 911 Restoration Westchester, we understand that you need fast, reliable, and thorough cleaning when there is an accident or death on your property. We are licensed, bonded, and insured with the proper equipment and procedures to remove blood, bodily fluid, and forensic chemicals. 
Our highly-trained technicians are certified in their specialized area by the Institute of Inspection Cleaning and Restoration Certification (IICRC). This recognition of excellence gives you peace of mind that all harmful substances are safely removed. Our Fresh Start service restores your property to an even better condition than it was before. 
911 Restoration Westchester is on-call 24/7/365. Our crew arrives within 45 minutes in our standard professional truck. Your neighbors and passers-by won't know that we are conducting a crime scene cleanup. 
We are a locally owned and operated business backed by a nationwide restoration leader with 35 years of experience. Call 911 Restoration Westchester when you need high-quality crime scene cleanup in Westchester and the surrounding area. 
Benefits of Crime Scene Cleanup Services 
911 Restoration works with all insurance companies. If your property insurance covers crime scene cleanup, biohazard cleanup, or biowaste disposal, we take care of the necessary steps with direct billing to your insurer. 
You don't have to hire a professional restoration contractor near you to clean up after a crime or biohazard event, but there are many benefits when you call 911 Restoration Westchester:
Relieves you of added emotional stress, especially if you are mourning the loss of a loved one.

Ensures that your property is thoroughly cleaned and disinfected in accordance with industry and governmental standards.

Allows you time to call relatives and make final arrangements for your loved one.

Restores your residential or commercial property to better than new condition.
Crime scene cleanups demand powerful cleaning and microbial products. Our certified biohazard workers use incredibly effective yet environmentally safe products. 911 Restoration Westchester is certified by the Environmental Protection Agency (EPA), the Environmental Assessment Association (EAA), and the Cleaning and Restoration Association (CRA). 
We begin your crime or trauma scene cleanup with a free visual inspection for property owners only. After we make sure that you understand our process and what to expect, our well-trained crew gets to work. It may take several hours or longer before your property is fresh and clean once more, so we advise finding temporary accommodations if you can. 
We Remove Dangerous Substances from Your Property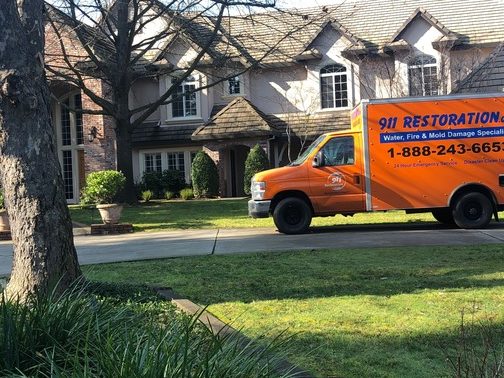 Crime scenes generate dangerous and harmful substances. Some crime and trauma scenes are contained to one area, but often, blood and bodily fluids spread. We remove stains, odor, and with them, bloodborne pathogens that might sicken you or your loved ones. These pathogens include the human immunodeficiency virus (HIV), hepatitis B virus (HBV), and hepatitis C virus (HCV). 
Carpeting, drapery, and even drywall are particularly vulnerable at a crime scene. These porous materials absorb liquid and odor, making them difficult for property owners to remove on their own. 
911 Restoration Westchester offers a wide range of property restoration and rejuvenation services, including water restoration salem and mold removal carmel in remediation. We are a one-stop solution for emergency repairs and restoration for residential and commercial properties near Westchester. 
Cleaning and restoring your property after a crime, trauma, or biohazard accident requires experience and attention to detail. Our crime scene cleanup professionals treat your property with the same care as they would their own. We also make it a priority to treat every customer with compassion and respect. 
When you need certified restoration help, call 911 Restoration Westchester. We answer our phones 24-hours a day, every day, including weekends and holidays. Let us restore your residential or commercial property with the Fresh Start it deserves.